03-30-2018, 02:19 PM (This post was last modified:

3 hours ago

by rmsoft1. Edit Reason: Dominic is a Grammar Nazi. )
This event has ended.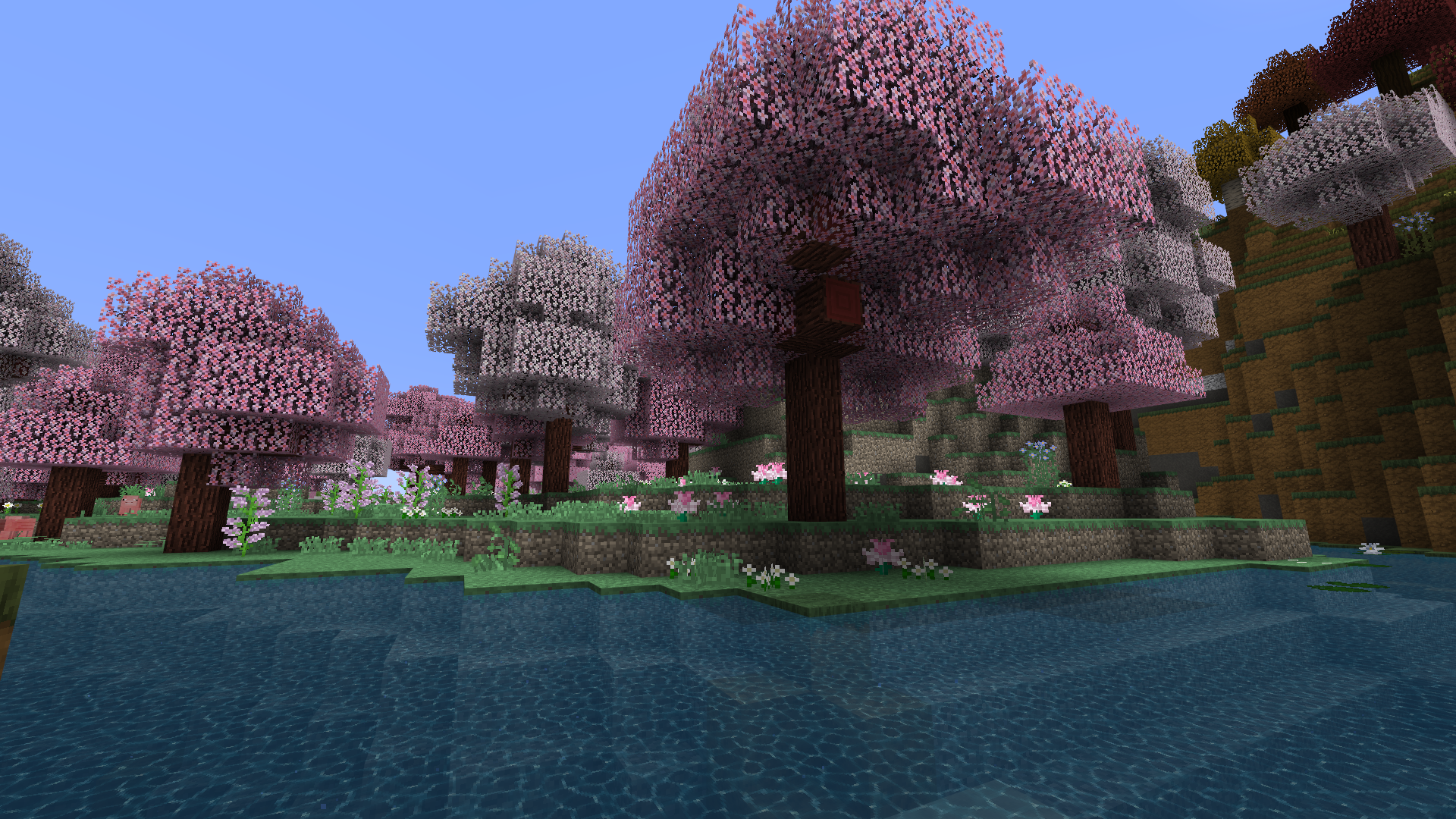 Hello everyone, I am announcing a special event! For a short time, I am running a modded server using Minecraft Forge, for game version 1.12.2. Currently using the following mods. Please make sure you are registered on the forums & contact me if you would like to be whitelisted on this server.
Instructions Wrote:STEP 1: 

Click here to download Minecraft Forge


If you run windows, Click "Windows Installer" under the "Download Recommended" panel. Once downloaded, run the installer and click "Install Client" and choose the proper game directory (If not already set) then click OK.



STEP 2: Click each of the mod names to download them. Place them in the "mods" folder of your game directory. (Usually "C:\users\<username>\Appdata\.minecraft")





If you are running windows, Click the windows installer button under "Recommended."
For now, this is just a test to see how it works. If you would like to suggest a mod or feature, please reply to this thread, and I will try my best to make it happen. This event will last until the next Minecraft Update!
Server IP: modded.rmcraft.net (Whitelist required, Mods required.)
Rules:
The same rules apply on this server as with the vanilla Spigot server, with the following exception:




Destruction of other's property on RMCraft Forge edition, will result in a ban.