Step one: Navigate to your user CP
Step 2: On the left side, click the blue gear button,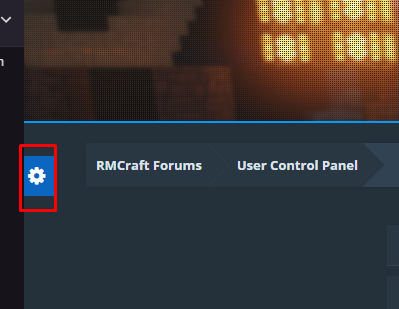 Step 3: at the very bottom, click the MinecraftConnect button.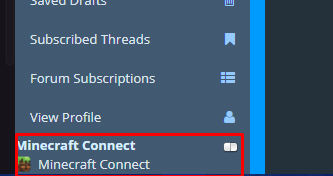 step 4: Click the Link account button and enter your mojang email OR enter your minecraft username. & password.
Step 5: You should be done.
Please note, I do plan on making this rather awful userCP settings panel much better... Until then, I'm deeply sorry.